Cloud Services Administration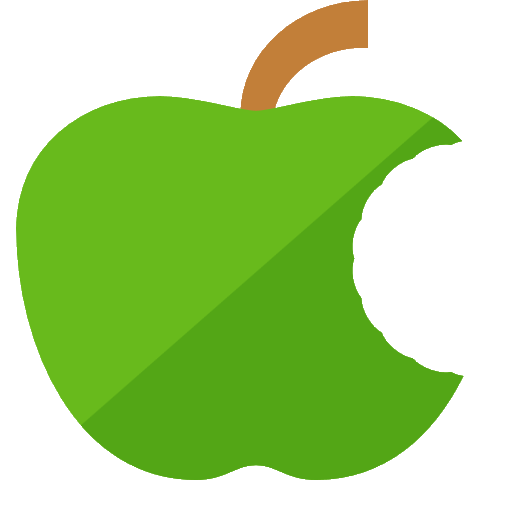 Код курса: CL_Adm
Длительность: 1 д.
Цена:

76 000 Р
Описание курса
Аннотация:
This Cloud Services Administration training teaches you how to activate and manage Oracle Cloud services using My Account and My Services applications. Whether you take this course in person, in the classroom, or online, you'll walk away with a deeper understanding of how this solution can greatly benefit your business.
Learn How To:
Use My Account to activate your Oracle Cloud orders
Create other identity domain administrators or account administrators
Monitor service usage across identity domains and data centers
Use My Services to perform advanced administrative functions
Create users, assign roles and manage passwords
Customize dashboards and create service instances
Configure alert rules to monitor metrics
Export metric data for a specific identity domain
Activate different types of services
Perform other monitoring functions related to the services they activate
Benefits to You
By taking this lecture-only seminar, you'll empower yourself as a Cloud administrator with enough Oracle Cloud administration knowledge to activate, manage, and monitor Oracle Cloud services and users in your company.
Аудитория:
Цели курса:
Download metrics report for an instance of the Integration Cloud service.
Lock the Database service.
As a service administrator, log in to My Services to view and monitor service details and create instances for your entitlement for your domain.
Associate related services.
Use My Services to enable single sign-on.
Activate three services, one each for nonmetered service, metered service, and entitlement from My Account.
Create identity domain administrators from My Account for the activated services.
As an identity domain administrator, create other users for the activated services from My Services
Export user data and import a batch of users.
Use My Services to create alert rules to monitor resource usage for the Integration Cloud service.
Use My Services to monitor usage of Compute service and use the graphs to view hourly data.
Программа курса:
Introduction to Oracle Cloud
Oracle Cloud terminology
Oracle Cloud applications and their functions
My Account and My Services navigation and dashboard
My Account vs. My Services
Navigating My Account, My Account Dashboard
Navigating My Services, My Services Dashboard
User roles and privileges
Account Administration
Activating orders
Modifying preferences
Viewing and monitoring service usage
Resending welcome emails
Changing an identity domain name and adding identity domain administrators
Managing account administrators
Granting or revoking permissions
Identity Domain Administration
Managing user accounts
Adding and importing users
Assigning roles to users and modifying roles
Importing a batch of users and assigning roles
Adding custom roles
Managing user accounts
Exporting user data
Configuring SFTP accounts
Service Administration
Creating service instances
Monitoring service status and usage
Configuring alert rules to monitor metrics
Monitoring notifications and set notification preferences
Exporting metrics data and download metric report
Configuring single sign-on
Managing firewall rules