Business Intelligence on Oracle Cloud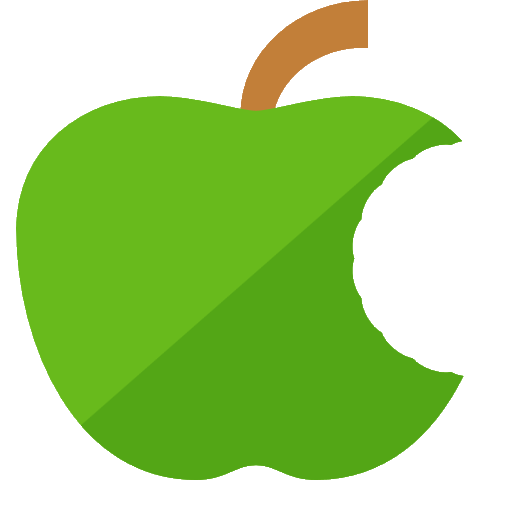 Код курса: CL_BI
Длительность: 3 д.
Цена:

108 000 Р
Описание курса
Аннотация:
The Business Intelligence on Oracle Cloud training provides step-by-step instructions for creating analyses and dashboards using Oracle Business Intelligence Cloud Service. You'll learn how to load data, model data, build and modify analyses and dashboards, while configuring Business Intelligence Cloud Service on mobile.
Learn How To:
Upload data from external sources
Explore data through data wrangling and visualizations
Load data using Data Loader and SQL Developer
Create and publish data models using Data Modeler
Explore data using Visual Analyzer
Build analyses and use views and graphs in analyses
Administer objects in the catalog
Troubleshoot issues with data loading, data modeling, analyses and dashboards
Configure Business Intelligence Cloud Service on Mobile
Benefits to You
Taking this training will empower you with the knowledge and skills to transform your organization's data into intelligence. With this intelligence, you'll be able to make better business decisions. You'll also be able to provide time-critical, relevant, and accurate insights. This course supports Oracle Business Intelligence Cloud Service.
A Live Virtual Class (LVC) is exclusively for registered students; unregistered individuals may not view an LVC at any time. Registered students must view the class from the country listed in the registration form. Unauthorized recording, copying, or transmission of LVC content may not be made.
Цели курса:
Explore data using Visual Analyzer using Business Intelligence Cloud Service
Build analyses and use views and graphs in analyses
Administer Business Intelligence Cloud Service objects in the catalog
Troubleshoot issues with data loading, data modeling, analyses, and dashboards
Configure Business Intelligence Cloud Service on Mobile
Load data using Data Loader and SQL Developer to Business Intelligence Cloud Service
Create and publish data models using Data Modeler in Business Intelligence Cloud Service
Программа курса:
Introduction to Business Intelligence Cloud Service
Visual Analyzer Overview
Uploading and Blending Data
Managing Data Sources, Controlling Sharing of Data, Removing and Deleting Data
Data Wrangling
Visualizing Content and Adding Data Elements to Visualizations
Exploring Data using Filters, Sorting, Drilling, and Selecting
Creating Calculated Data Elements and Building Expressions
Linking Visualizations and Building Stories
Building Analyses by Using Business Intelligence Cloud Service
Building Dashboards by Using Business Intelligence Cloud Service
Creating Dashboard Prompts
Organizing and Managing Dashboard Content, Saving Personal Customizations
Configuring Web Services & Mobile
Loading Data to Business Intelligence Cloud Service
Modeling Data by Using Business Intelligence Cloud Service
Troubleshooting