Oracle Exalogic Elastic Cloud 2.x for Architects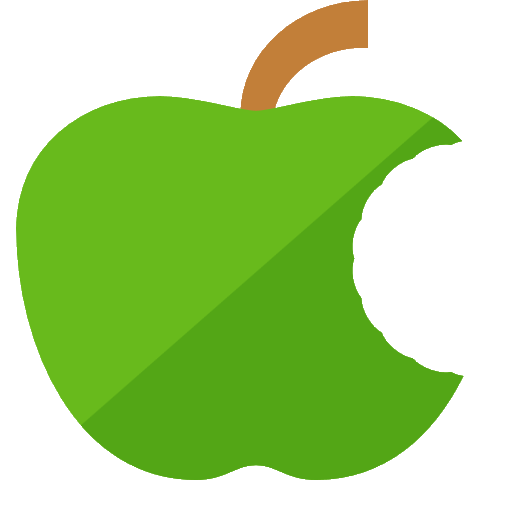 Код курса: ExECA
Длительность: 2 д.
Цена:

116 000 Р
Описание курса
Аннотация:
The Exalogic engineered system provides your mission-critical applications with a high performance, reliable, and secure ecosystem. Oracle Exalogic Elastic Cloud 2.x for Architects helps ensure that IT organizations can successfully integrate their applications into this unique environment that includes InfiniBand networks, ZFS storage, and virtual data centers.

Слушатели изучат:
Create an Exalogic implementation road map.
Design Exalogic accounts and vServers to support an application.
Identify key best practices related to Exalogic networking and storage.
Plan for backup, disaster recovery, and patches.
IT Road Map
Identify the core design decisions and implementation tasks for Exalogic deployments, from installation through
production, maintenance, and disaster recovery.
Multitenancy
Design accounts, vServers, networks, and distribution groups to support an implementation. Learn how best to isolate
network and storage data within a shared Exalogic infrastructure.
Networks and Storage
Design public and private networks on the InfiniBand fabric along with NFS projects and shares on the Exalogic storage
appliance.
Аудитория:

Architect
SOA Architect
Systems Architects
Pекомендуемая предварительная подготовка:

Familiarity with Fusion Middleware
Familiarity with basic Unix network and storage concepts

Цели курса:
Enumerate the core elements of an Exalogic solution
Plan an Exalogic installation
Describe the relationship of Fusion Middleware to Exalogic
Design cloud accounts, users, and vServers
Design Exalogic networks
Design Exalogic storage projects and shares
Identify Exalogic security best practices
Design for high availability and maintainability on Exalogic
Plan for backup and disaster recovery on Exalogic
Identify Exalogic patching tools
Программа курса:

The Exalogic Solution
Why Exalogic?
Machine Topology
What is InfiniBand?
Comparing Rack Configurations
Server Virtualization and vServers
What is Exalogic Control?
Exalogic Deployment Phases
Implementation Road Map
Fusion Middleware and Exalogic
WebLogic Server Overview
Load Balancing Considerations
Traffic Director Overview
Basic Exalogic and WebLogic Examples
Exalogic and Coherence Example
Exalogic and SOA Suite Example
General Database Considerations
Oracle Applications and Exalogic
Application Templates for Exalogic
Exaccelerators
Network Design
IP over InfiniBand Networks
Ethernet over InfiniBand Networks
Network High Availability
Public Network Recommendations
Private Network Example
Exadata Networking
EoIB and VLAN Recommendations
Network Recommendations for FMW
Storage Design
Exalogic Storage Options
ZFS Appliance Capabilities
Projects and Shares
Comparing Volumes and Shares
Storage Recommendations for FMW
Redundant Installations and Rolling Upgrades
FMW Storage Examples
Recommended NFS v4 Architecture
Tenant Design
What is an Account?
What is a vCPU?
What is a vServer Type?
What is a vServer Template?
What is a Distribution Group?
vServer High Availability
Account Example
How Many Servers to Run on a vServer
Security and Multitenancy
ExaPassword
STIGfix
Partition Membership
EoIB, VLANs and Partitions
Storage Access Control
Shared Services in a vDC
LDAP Load Balancing
Traffic Director Firewall
Backup and Recovery
ZFS Snapshots
OS Snapshots
Volume Snapshots
ExaBR
Exalogic Backup Recommendations
FMW Backup Recommendations
Integration with External ZFS
Integration with Tape Backup
Disaster Recovery
Discovery Recovery Topology
Recommended DR Architecture
DR Best Practices
ZFS Storage Replication
Storage Replication Modes
FMW Replication Recommendations
vDC and DR Considerations
Oracle Site Guard
Patching and Maintenance
ExaCheck
ExaLogs
Hardware Maintainability
ASR Framework
Exalogic Patch Set Updates
ExaPatch
Exalogic YUM Recommendations
OPatch