S Oracle SuperCluster for System Administrators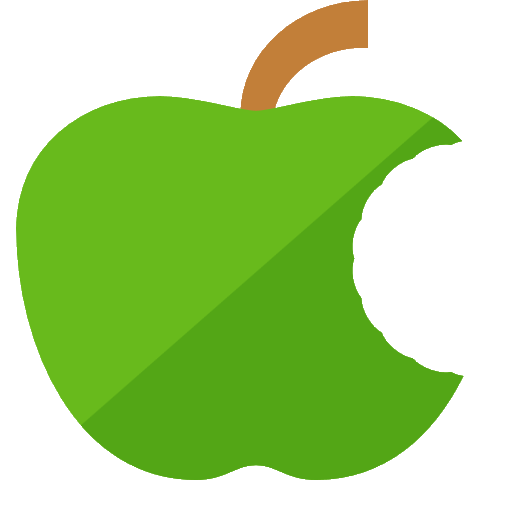 Код курса: SC_AMS
Длительность: 2 д.
Цена:

96 800 Р
Описание курса
Аннотация:
This Oracle SuperCluster for System Administrators training is intended for system administrators who perform administration on the Oracle SuperCluster T5-8, Oracle SuperCluster M6-32 or the Oracle SuperCluster M7. The goal of the course is to provide administrators with the knowledge and skills necessary to perform configuration, administration, and basic troubleshooting.
Слушатели изучат:
List the functions and features of Oracle SuperCluster.
Identify the components and architecture of Oracle SuperCluster.
Integrate Oracle SuperCluster into an existing data center.
Administer Oracle SuperCluster.
Configure Oracle VM Server for SPARC (LDoms) and discuss configuration options.
Perform basic troubleshooting and common tasks of Oracle SuperCluster, including backup and recovery.
Know where to obtain and use SuperCluster and Solaris best practices.
Преимущества для Вас:
By taking this course, you will gain a better understanding of the system architecture and best practices. This course prepares individuals responsible for the system administration of the Oracle SuperCluster to successfully perform their function. Furthermore, you'll develop the skills to successfully describe, configure, maintain, administer and troubleshoot software and hardware on the Oracle SuperCluster. Explore the architecture and components of an Oracle SuperCluster, while deep diving into the available features.
Цели курса:
Administer Oracle SuperCluster
Configure Oracle VM Server for SPARC (LDoms) and discuss configuration options
Identify the components and architecture of Oracle SuperCluster
Integrate Oracle SuperCluster into an existing data center
Know where to obtain and use SuperCluster and Solaris best practices
List the functions and features of Oracle SuperCluster
Программа курса:
SuperCluster Introduction
Distinguish Oracle SuperCluster from Exadata Database Machine
List the main components that compose Oracle SuperCluster
Describe the general functionality of key SuperCluster hardware and software components
Describe SuperCluster functions optimal performance, high availability, standard configurations, and architected for reduced risk
Describe the features of SuperCluster
Oracle SuperCluster T5-8 Overview
List the main components that compose Oracle SuperCluster T5-8
Describe the general functionality of the key hardware and software components and their subcomponents
Oracle SuperCluster M6-32 Overview
Describe Oracle SuperCluster M6-32
Describe SuperCluster M6-32 capacity
Learn the configurations that SuperCluster M6-32 offers
Oracle SuperCluster M7 Overview
Describe Oracle SuperCluster M7
Describe SuperCluster M7 capacity
Learn the configurations that SuperCluster M7 offers
SuperCluster Administration, Configuration and Maintenance
Explain primary use cases of Oracle SuperCluster
Explain and perform system administration tasks
Perform system administration tasks by using Ops Center
Describe how to use third-party management tools
Describe how to connect an Oracle SuperCluster to an Oracle Exadata Storage Expansion Rack
Gather information regarding hardware status
Diagnose system problems
Monitor overall appliance status
SuperCluster Domains
Describe the different types of virtualization options available on a SuperCluster
Differentiate between different types of SuperCluster domains (Application, Database, IO, and Root), and be able to describe the key attributes of each type of domain
Describe the difference between zones and logical domains
Troubleshooting and Common Tasks
Describe the basic troubleshooting methods used in Oracle SuperCluster
Describe the LEDs on the components in Oracle SuperCluster
Determine the status of system components
Identify the location of all the log files
Back up the Database Snapshots and/or Remote Replication
Recover/restore data, get system back online after failure
Best Practices
Understand the SuperCluster supplied tools and their purposes
Understand the best practices for configuring Database and Application domains
Understand SuperCluster maintenance tasks including patching, backup, proactive/reactive patching, system monitoring and diagnosing errors
Search for and subscribe to My Oracle Support (MOS) best practices and solutions for all the components within the Sup