Oracle Exalogic Elastic Cloud 2.x: Cloud Management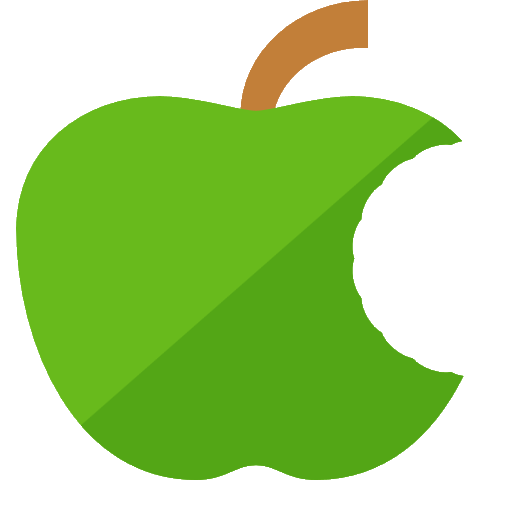 Код курса: ExECM
Длительность: 2 д.
Цена:

116 000 Р
Описание курса
Аннотация:
Companies want to realize the benefits of a private cloud but at the same time avoid the risks in building such a complex infrastructure. Exalogic Elastic Cloud: Cloud Management teaches you about a comprehensive virtual data center solution that's also secure and easy to use.
Слушатели изучат:
Use Exalogic's Infrastructure as a Service (IaaS) capabilities.
Provision and monitor accounts in a virtual data center.
Create and use virtual network and storage resources.
Create and manage virtual servers.
Преимущества для Вас:
Optimize your virtual data center using best practices for cloud management. Better understand the aspects of Exalogic's virtual networks, storage volumes, virtual servers, and more, so that your organization can reap the benefits of a private cloud, but avoid the risks.
Self-Service IT
This course will teach you how to use the Exalogic Control browser interface to quickly deploy all of your applications on the Exalogic hardware as virtual servers. Develop these new skills through in-class lectures and hands-on exercises.
Multi-Tenancy
Enrolling in this course will also allow you to explore the use of cloud accounts to control resource usage. You'll learn to maintain application isolation in your cloud through virtual networks and virtual storage.
Automation
Through hands-on exercises led by expert Oracle instructors, find out how to use the Exalogic Control command line interface to script and automate common cloud management tasks. Interact with instructors through open Q & A sessions that allow you to dig deeper into the Oracle Exalogic Elastic Cloud.
This course is appropriate for X2-2, X3-2, and X4-2 users.
Темы курса:
Cloud Concepts
The Exalogic Cloud Solution
User and Account Management
Virtual Network Management
Virtual Storage Management
Virtual Server Management
Virtual Server Templates
IaaS Command-Line Interface
Advanced Cloud Techniques
Цели курса:
Capture storage snapshots
Create and manage virtual servers
Configure CPU over-subscription
Create and use custom vServer templates
Automate cloud tasks with command line tools
Create and manage storage volumes
Describe Exalogic's virtual data center architecture
Access and use the Exalogic Control interface
Manage and monitor cloud accounts and users
Create public and private virtual networks
Recommended Related Training Courses:

Oracle Exalogic Elastic Cloud 2.x: System Administration New
This Exalogic Elastic Cloud training gives data center administrators the necessary skills to configure, manage, and monitor the hardware and software components of Oracle Exalogic. Learn how to apply Oracle's best practices regarding shared storage, networking, high availability, and backup and recovery.
Oracle Enterprise Manager Cloud Control 12c: Cloud Mgmt Workshop
Oracle Enterprise Manager 12c: Cloud Management Workshop training teaches you how to set up Infrastructure, Database and Middleware clouds. Learn to use the Cloud Self Service Portal and investigate consolidation and cloud deployment options.