Oracle Tuxedo 12c: Application Administration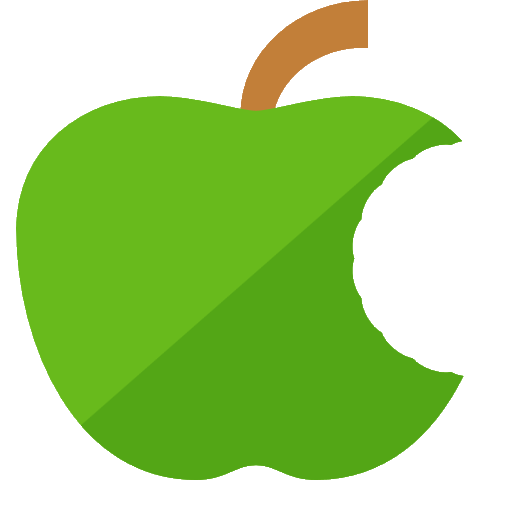 Код курса: 12cTAA
Длительность: 5 д.
Цена:

200 000 Р
Описание курса
Аннотация:
This Oracle Tuxedo 12c training teaches administrators, architects & developers to administer Oracle Tuxedo applications. Learn the features and configurable capabilities of the product and how they relate to real-world scenarios.
Слушатели изучат:
Configure Tuxedo application deployments.
Execute capacity planning for applications that span multiple machines and domains.
Configure Tuxedo applications to support native and remote clients to include Workstation and web services clients.
Use advanced monitoring and dynamic performance configuration options.
Secure Tuxedo applications and services.
Configure Exalogic optimizations for Tuxedo.
Create Tuxedo server and client executables from source code.
Configure, monitor and troubleshoot various types of Tuxedo applications.
Review Tuxedo Software Components & Deployment Architectures
This course also includes a complete overview of Tuxedo software components and deployment architectures.It helps you plan and architect Tuxedo application strategies. Explore detailed information about the many static and run-time configuration options available to various Tuxedo applications.
Темы курса:
Introduction to Oracle Tuxedo
Installation and Deployment
Architecture Overview
Tuxedo Application Configuration
Monitor and Maintain Tuxedo Applications
Tuxedo Remote Clients: Configuration and Administration
Tuxedo Security Configuration and Administration
Distributed Application Configuration and Administration
Advanced Server Group Configuration
Distributed Transaction Configuration and Administration
Tuxedo Queuing Configuration and Administration
Domain Gateway Configuration and Administration
Accessing the Tuxedo Management Information Base (MIB)
Monitor, Tune, and Troubleshoot Performance
Using Tuxedo System and Applications Monitor (TSAM)
Exalogic Optimizations for Tuxedo
Цели курса:
Describe Tuxedo architecture
Configure and deploy Tuxedo applications
Configure and deploy Tuxedo workstation clients and web service clients
Configure and deploy SALT web services
Execute Tuxedo administration tasks using command line tools
Secure Tuxedo environments
Configure multiple machine domains
Configure advanced Tuxedo features
Configure XA transactions
Configure and deploy Tuxedo queues
Configure and deploy Tuxedo events
Configure multiple Tuxedo domains using domain gateways
Monitor activity and performance of Tuxedo applications
Administer Tuxedo using TSAM
Configure Exalogic optimizations for Tuxedo
Install Tuxedo products
Recommended Related Training Courses:
Oracle Exalogic Elastic Cloud 2.x: System Administration New
This Exalogic Elastic Cloud training gives data center administrators the necessary skills to configure, manage, and monitor the hardware and software components of Oracle Exalogic. Learn how to apply Oracle's best practices regarding shared storage, networking, high availability, and backup and recovery.
Oracle Exalogic Elastic Cloud 2.x: Cloud Management NEW
This Exalogic Elastic Cloud training gives you the skills to create and use cloud resources in a virtual data center. Learn how to use Exalogic Control to manage virtual accounts, networks, storage and servers.
Oracle Tuxedo 11g: Rehost Mainframe Applications using ART
Application developers, architects, and administrators learn how to use Oracle Tuxedo ART to re-host their applications from the mainframe onto an open Tuxedo platform to reduce the overall cost of ownership required of applications running on the mainframe
Oracle WebLogic Server 12c: Administration I
This course teaches students how to perform the most important Oracle WebLogic Server 12c administrative tasks. It also provides an overview of the architecture and concepts of Oracle WebLogic Server 12c.
Oracle Tuxedo 10g R3: Build SOA Applications Using SALT
This course describes how to enable current Tuxedo applications for SOA and how to build new SOA components using the Service Component Architecture (SCA) with Tuxedo as the platform.
Since SCA is a new feature of Services Architecture Leveraging Tuxedo (SALT), and is dependent on the SALT Web Services infrastructure, the course also describes how to configure and deploy SALT components in Tuxedo.
The addition of SALT and SCA in the Tuxedo infrastructure also delivers a number of new tools, which will be covered in the course.