Oracle WebCenter Sites 11g for System Administrators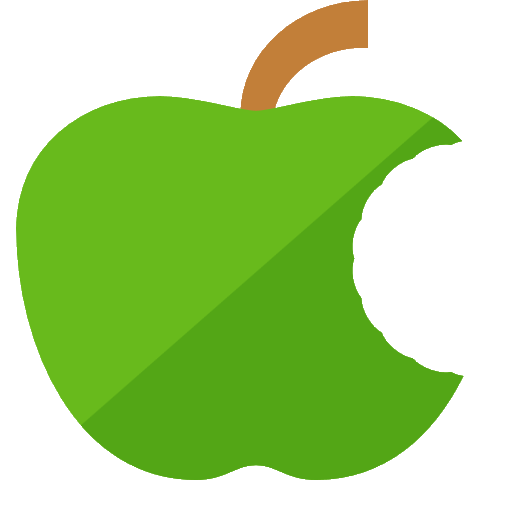 Код курса: 11gWCSSA
Длительность: 2 д.
Цена:

92 000 Р
Описание курса
Аннотация:
This course covers topics and tasks related to the administration of Oracle WebCenter Sites 11g and the underlying components of the software stack within which it sits. You'll be led through an installation of Oracle WebCenter Sites 11g to understand the connections between the components and how to make changes when needed.
Слушатели изучат:
Install Oracle WebCenter Sites 11g.
Familiarize oneself with the WebCenter Sites file system.
Update property files.
Locate and interpret log messages.
Perform basic administrative tasks within the editorial user interface.
Explore Product Architecture
This course also discusses topics related to product architecture, like important file system files and database tables. You'll also explore product support, which includes examining the support tools provided for the Content Server and interpreting of the log files.

Аудитория:
Web Administrator
Technical Consultant
Technical Administrator
System Administrator
Administrator
Database Administrators
Цели курса:
Perform a full Oracle WebCenter Sites 11g and patch installation
Maintain users and security for the WebCenter Sites system
Configure and tune caching
Locate and interpret log file messages
Identify and perform day-to-day administrative tasks
Demonstrate common troubleshooting techniques
Программа курса:
Oracle WebCenter Sites 11g: The Basics
About Systems Architecture
Overview of WEM Framework
Discussing WebCenter Sites Terminology
Explaining Content Acquisition Process
Installing Oracle WebCenter Sites 11g
Installation Prerequisites
Installing and Configuring the Database
Installing and Configuring the Application Server
Installing WebCenter Sites
Post-Installation Checks
Understanding the Directory Structure and Database Schema
Important Sites Directories
System Configuration Files
Types of Database Tables
Indirect Data Storage
Configuring WebCenter Sites Tools and Properties
Using WebCenter Sites Tools
Tools that Import and Export: SitesExplorer, CatalogMover
Property Editor
WebCenter Sites Developer Tools
System Tools
Support Tools
Discussing Single Sign-on and Identity Management
Post-Install Maintenance
About Content Integration and Migration Tools
BulkLoader Utility
XMLPost Utility
Content Integration Platform (CIP)
WebCenter Content Connector
Backup/Restore Procedure
Upgrade Procedure
Managing Users and Security
Discussing Native Authentication and Authorization
Other Authentication Methods
Publishing
Publishing Delivery Types
RealTime Publishing: How it works
Troubleshooting Common Publishing Issues
Site Capture
Configuring and Tuning Cache
Discussing Resultset Caching
Discussing Asset Caching
Rendering Engine Cache
About inCache
Describing Cache Management System Tools
Oracle WebCenter Sites 11g Functionality
About Search Engines
Discussing Site Replication
About Workflow
Discussing Revision Tracking
WebCenter Sites Community-Gadgets
Product Architecture
Installation Prerequisites
Administrating Community-Gadgets
Administrating the WebCenter Sites Mobile Delivery Feature
How Device Detection Works
Managing Devices Using the Device Repository
How Device Groups and Suffixes are Used
How Site Plans are Used
Previewing Pages with Device Assets
Configuring Mobility Features