Fusion Applications: Security Fundamentals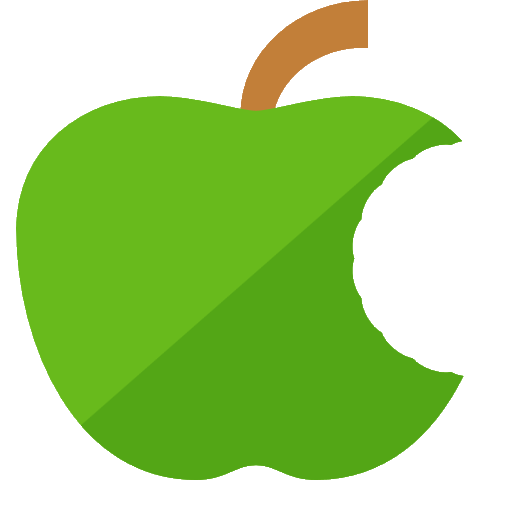 Код курса: FA_SF
Длительность: 3 д.
Цена:

144 000 Р
Описание курса
Аннотация:
This Fusion Applications: Security Fundamentals Ed 2 training presents an overview of Fusion Applications, enterprise structures, and the key concepts, core technologies and common procedures involved in initially setting up and securing Oracle Fusion Applications. You'll gain hands-on experience with Functional Setup Manager and access a range of security components as you perform many common security-related tasks.
This course is relevant for any customers using Fusion Applications through Release 11.1.7
This course is appropriate for on-premises deployments.
Слушатели изучат:
Achieve the primary security goals (confidentiality, integrity and availability) in an Oracle Fusion Applications deployment.
Identify application security features that mitigate risk.
Address ways to achieve business-driven security goals through a risk-based approach to security management.
Identify application security features that restrict access to enterprise structures.
Support implementations with specific security requirements.
Access information resources related to security.
Преимущетсва для Вас:
By enrolling in this course, you'll learn to employ learning methods which include presentations, interactive demonstrations, individual activities, discussion and knowledge checks. Expert Oracle University instructors will teach you how to use these learning techniques to execute a secure Oracle Fusion Applications deployment.
Цели курса:
Address the security administration tasks associated with bringing a new employee into the organization
Review function security provided by duty (application) roles
Review predefined data security policies, role template-generated data roles, and data roles determined by HCM security profiles
Identify the means by which users access functions and data, such as through menus, search, analytics, and tag clouds, and how these access methods are secured
Review the reference implementation to determine how to change job roles to more exactly represent the jobs within an enterprise
Recognize security controls as a priority, from role-based access to enforcement across the deployed technology stack
Understand which roles provide access to which activities
Use Oracle Functional Setup Manager (FSM) to enable offerings and options
Understand how access to the legal entity, ledger, and business unit enterprise structures is restricted
Identify the security administration and hardening tasks that mitigate risk to achieve confidentiality, integrity, and availability
Understand what security components and application strategies in Oracle Fusion Applications mitigate risk
Differentiate creation of implementation users created before enterprise setup from creation of regular application users after enterprise setup
Программа курса:
Security Fundamentals Course Overview
Introduction to Oracle Fusion Applications
Functional Setup Manager Overview
Common Application Configuration Overview
Principal Security Goals
Managing Users
Managing Authorization
Managing User Access Provisioning
Managing Segregation of Duties
Course Summary