Fusion Applications: Procurement Implementation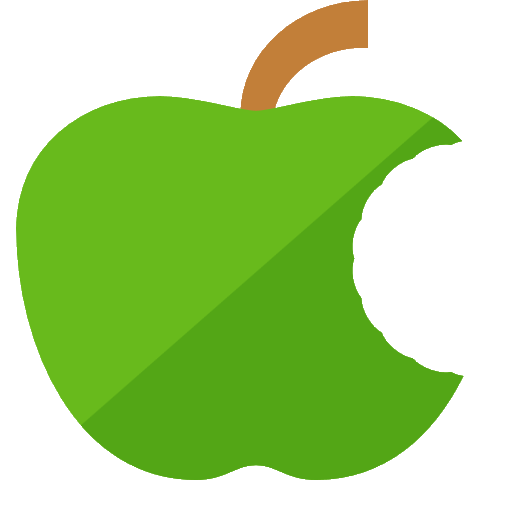 Код курса: FA_PI
Длительность: 5 д.
Цена:

200 000 Р
Описание курса
Аннотация:
This Fusion Applications: Procurement Implementation covers mandatory tasks that need to be performed once the system has been installed and provisioned for your use. Expert Oracle University instructors will help you explore common administration and configuration tasks through lectures, interactive demonstrations and hands-on activities.
This course is relevant for any customers using Fusion Applications through Release 11.1.8
This course is appropriate for both Oracle Cloud and on-premises deployments.
Слушатели изучат:
Navigate the application and the new setup manager.
Configure components for creating and maintaining Oracle Fusion Procurement.
Perform basic Fusion Procurement catalog content setup.
Set up business units for use in Fusion Procurement.
Perform required Oracle Fusion Purchasing configurations that support all Fusion Procurement applications.
Преимущества для Вас:
Ensure a smooth, rapid and successful implementation of Oracle Fusion Procurement. Better understand the application and configuration options so you can make improved decisions during your implementation. Optimize the set up so you can efficiently manage and improve your supplier negotiations, buying and collaboration.
Foundational Topics
This course deep dives into foundational topics to help you develop a base level understanding of Oracle Fusion Procurement. You'll gain hands-on experience setting up various areas of the product. Please note that this course is not focused on end-user tasks, features or functions; however, it does provide a basic introduction to the features you're configuring.
Live Virtual Class Format
A Live Virtual Class (LVC) is exclusively for registered students; unregistered individuals may not view an LVC at any time. Registered students must view the class from the country listed in the registration form. Unauthorized recording, copying, or transmission of LVC content may not be made.
Цели курса:
Understand the integration of the Oracle Fusion Procurement implementation within the overall implementation of Oracle Fusion Applications
Learn how to configure Common Fusion Application features for use with Procurement
Learn how to define common Procurement configurations
Learn the major implementation components for Oracle Fusion Purchasing, Self Service Procurement, Supplier Portal, and Sourcing
Identify the key concepts of the Oracle Fusion Procurement Offering that determine a successful implementation
Learn how to use Oracle Functional Setup Manager to implement Oracle Fusion Procurement
Программа курса:
Using Oracle Fusion Functional Setup Manager
Implementing the Common Application Functionality
Implementing Common Procurement Functionality
Setting Up Oracle Fusion Purchasing
Setting Up Oracle Fusion Self Service Procurement
Setting Up Oracle Fusion Supplier Portal Configuration
Setting Up Oracle Fusion Sourcing