Oracle CRM On Demand Data Import Workshop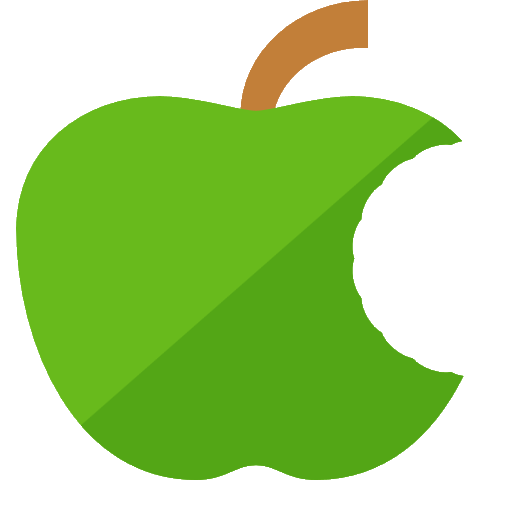 Код курса: CRMDI
Длительность: 1 д.
Цена:

88 000 Р
Описание курса
Аннотация:
This Oracle CRM On Demand Data Import Workshop training is designed for those responsible for importing data into Oracle CRM On Demand for their own companies or as a consultant for other companies. Expert Oracle University instructors will help you examine the important task of importing data into Oracle CRM On Demand, while teaching you how to collect and cleanse source data, format data according to the various field types, import in the proper sequence, troubleshoot import errors and avoid common user errors.
Слушатели изучат:
Consolidate and prepare legacy data records.
Create record relationships.
Consider CRM On Demand configuration and field type formats.
Use the Import Assistant.
Employ duplicate record checking methods.
Troubleshoot and fix data import errors.
Преимущества для Вас:
By taking this course, you'll become more familiar with tips and best practices that will help you successfully import data into Oracle CRM On Demand. This will result in high quality data for end users and little to no rework for administrators.
Using the Import Assistant
This course will show you how to use the in-application Import Assistant as well. You'll also dive into using the Import Assistant in tandem with the command-line tool, Oracle Data Loader On Demand. Instructors will discusses the more complex and advanced Web Services, while addressing when each import tool should be used.
Participate in Hands-On Exercises
Through participating in a series of hands-on lab exercises, you'll learn how to identify errors in source data and prepare data for import. You'll also get a chance to practice using the Import Assistant in CRM On Demand, while fixing errors due to improper data preparation. These labs will allow you to test new skills you've learned in a safe environment with instructor support.
Live Virtual Class Format
A Live Virtual Class (LVC) is exclusively for registered students; unregistered individuals may not view an LVC at any time. Registered students must view the class from the country listed in the registration form. Unauthorized recording, copying, or transmission of LVC content may not be made.

Цели курса:
Use the Import Assistant
Identify and consolidate source data
Prepare source data
Observe Oracle CRM On Demand import requirements
Validate the import and troubleshoot errors
Employ data import tips and best practices
Программа курса:
Preliminary Steps for Preparing Data
Next Steps for Preparing Data
Verifying and Cleaning Data
Using the Import Assistant
Data Validation and Troubleshooting
Tips and Best Practices
Wrap-Up